lancashire church painting is "£100k masterpiece" - height of wall hung basin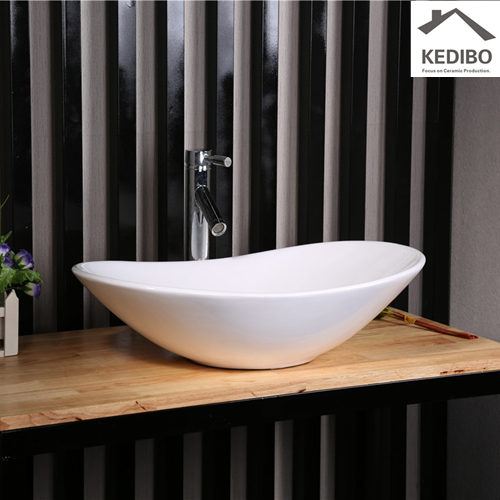 A two-century painting hanging in the Lancashire Chapel was exposed as a lost masterpiece worth more than 100,000 pounds.
False or wealth studies on BBC television confirm that Tunstall's Baptist St. John's Church owns a painting by Francisco montemezzano.
Monte mezano is a Venetian artist during the 16 th century renaissance.
Pastor Mark Cannon said: "We are in a dilemma because it is clearly worth a lot more than we thought.
"We have to decide whether we can leave it in church," he added. "The oil-on-
Oil painting is a painting.
Depicting the dead Christ after being taken from the cross, in the arms of his mother Mary
It is half the height it hangs on the church wall.
The show revealed that it may have been bought in the 19 th century by former church pastor Frederick Needham, who became an Italian art collector for his legacy.
The church warden, Jane greenhal, contacted the BBC One program twice in four years asking for help identifying the painting, saying: "It's been in church for over 200 years and we 've all walked through it, want --
What is that dirty thing on the wall?
"It's a difficult situation because it's so beautiful and we really want it to be part of our church," she added . ".
"Montemezzano painted a central panel on the ceiling of San Nicolo de mendico in Venice, who is considered a student of Paul Verona, or one of the leading painters of the 16th-century Venetian school of painting.