bc partners to buy 80 percent of israel's keter plastic -media - bathroom cabinets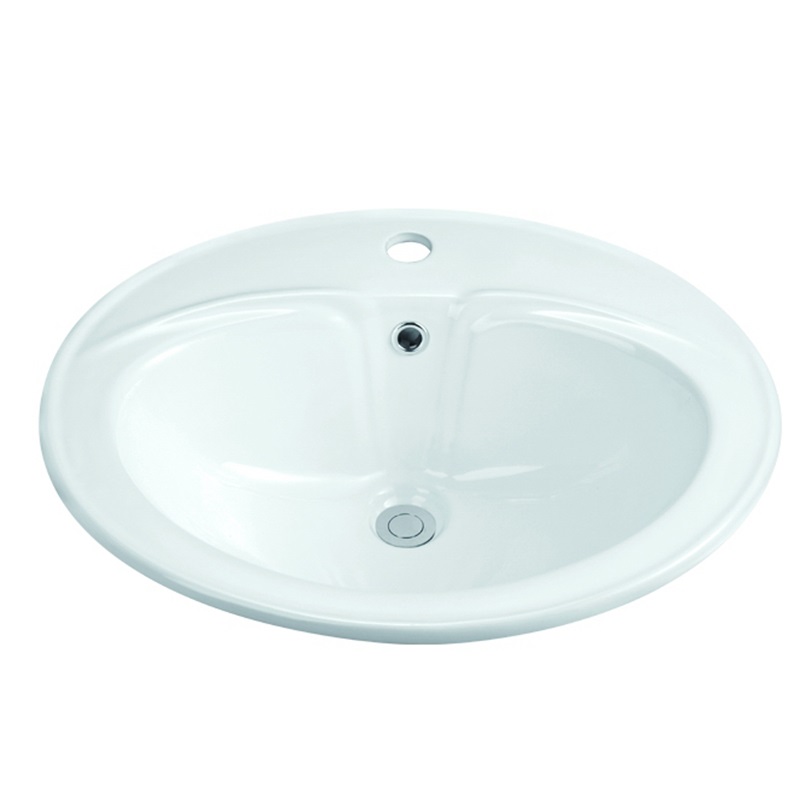 Jerusalem, July 20Reuters)-
The owner of Keter Plastic, an Israeli outdoor furniture manufacturer, agreed to sell a 80% stake in the company to BC Partners, a European private equity firm, which set the value of Keter at $1.
7 billion, Israeli media reported on Wednesday.
Globes and Calcalist, two major financial news sites in Israel, reported on the deal but did not disclose their information.
Officials at Israel's Keter and BC Partners did not immediately comment.
Kit's main resin-
Storage-based solutionsit-
Own products and household items including plastic garden shed and bathroom cabinet.
It operates 29 factories in Israel, Europe and the United States and employs about 1,400 employees in Israel.
Kit's boss, Sammy Sagel, and his advisers, have previously chosen a BC partner with the United States. S.
Carlyle and CVC will submit a binding offer. (
Ari Rabinovitch reports;
Editor Adrian Croft)