Archaeologists discover a massive ancient building in Egypt: Structure is attached to a room containing a Roman bath and a chamber 'used for religious rituals' - wall hung wash hand basin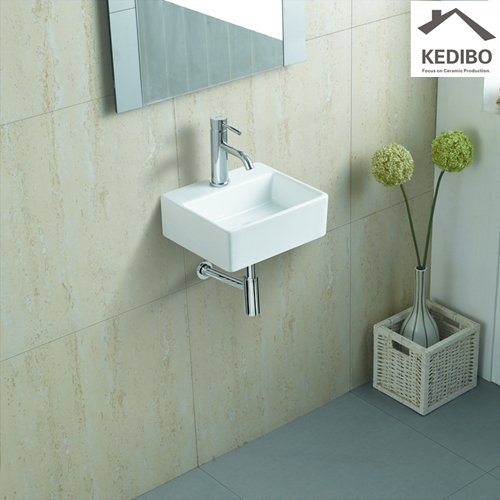 Archaeologists have discovered a huge ancient building in the 12-mile Egyptian town of Mit Rahina. 20km)south of Cairo.
The site also found an annex with a large Roman bathroom and a room that could be used for religious ceremonies.
The area used to be part of the ancient Egyptian capital Memphis, and the two buildings are likely to be part of the metropolitan residential area.
Scroll down to the video omemphis founded about 3,100 BC, home of the King Menes of united Upper and Lower Egypt.
The discovery was announced by Mostafa Waziri, president of Egypt's Supreme Antiquities Council.
He said: "The building was built by bricks supported by huge lime stones, and the foundation, exterior walls and inner stairs of these bricks were all built with red brick molds.
"The site covers an area of 55 by 47 feet square meters (17 by 14. 5 metres)
Only 1,300 feet were found (400m)
Mit Rahina Museum North.
The huge building has an Eastern entrance made of lime stones and the second entrance leads to a small hall.
A room attached to the exterior wall is likely to be used by servants and found in the northeast corner of the building.
The room had an oven similar to that used in modern Egyptian villages.
The second annex consists of a Roman bathroom and a small room that archaeologists believe is used for religious ceremonies.
They say the presence of the chamber indicates that there are residents in the complex.
In the room, the researchers found a limestone flowerpot stand with limestone decorated with the head Bes of God.
There are washbasin and limestone columns in the room.
Egypt hopes the findings will spur tourism, in part because of historic sightseeing, which was hit hard by political unrest after the 2011 uprising.